[

This Event has Ended

]

Congrats to Shallow Ava! Please contact Dust Cobblestone for your prize!

Greetings Fellow CCers! The minion dartboard event has concluded and I've decided to toss the whole numbers game aside for a simple raffle. This round we have a new minion up for grabs AND no entry items (yep, free entry this time!).
Eggplant Knight minion
: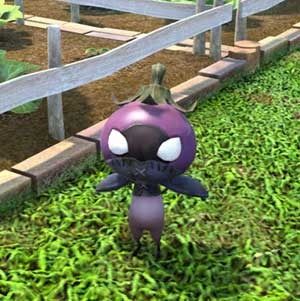 How to enter:
Sign up for the event posted on the event board (url:
http://na.finalfantasyxiv.com/lodestone/character/8445890/event/13245/
) (may need to be signed in to the lodestone to use the url). If the event fills up and will not allow you entry I will create another event and post the url. Should you have any issues entering please contact Dust Cobblestone in game or have someone pass word along (with your full in-game name) and I'll ensure your name is included in the drawing.
Rules:
Must be a member of the Crowd Control FC (G&S) on the Sargatanas server. One entry per person (no alts!). Please use the minion if you win.
On conclusion of the entry period, all names will be gathered and a random name will be selected to win
(1) Eggplant Knight
minion.