Hey guys! It's been a while!
Just in case you don't remember, I'm Teri, resident favourite G&S wargaming vlogger turned G&S blogger.
I want to know what's on your project table!
I'm also here to give suggestions and advice if you've got questions about painting minis, games that you're thinking of trying (I've played a lot of them) or anything else that might be remotely related to toy soldiers and tabletop games.
Right now I'm working on Wild West Exodus, a futuristic western skirmish game that I'm loving. You can check out my most recent (not G&S) vlog about how I'm converting some birdhouses into a little western town here: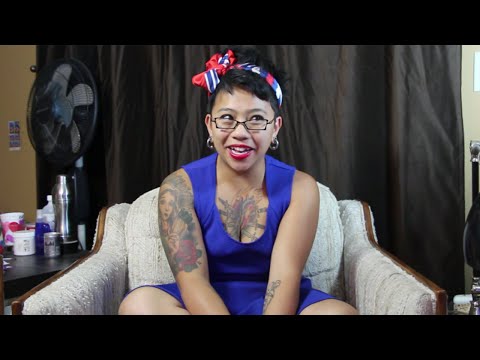 So let me know what you're working on!