The new Geek & Sundry Family members from Player Piano start with a modern classic: AKIRA!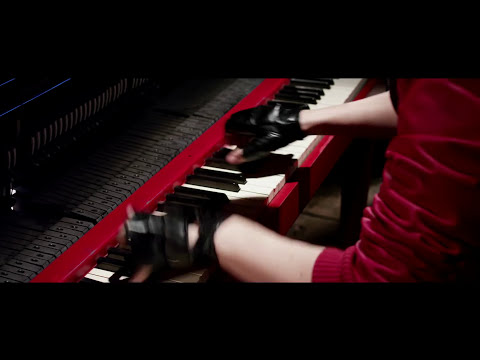 In case anyone else wondered how the name came about, here is my theory:
http://en.wikipedia.org/wiki/Player_piano
:-)
If you see any spam, @-mention me in the thread and I will come in to kill it with my hammer. The hammer is not my... you know.
I try to attack ideas and not people. If I fail, let me know. You may be wrong but I still love you. ;-)
G+:
https://plus.google.com/+DanielWallace/
twitter:
@evildanwallace