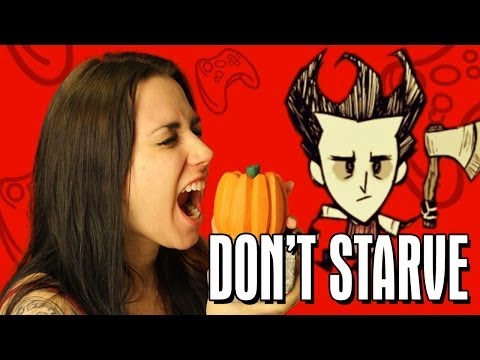 Interesting looking game, and awesome looking episode. This was a lot of fun to watch, though I do wonder about the wisdom of jumping into something that looks like an unholy mix of Sarlacc pit and a certain human orifice. Of course I've always liked games that have screen effecting "tonal elements" - such as the increasing darkness, and the wavy insanity effect.
BTW does anyone know if their is any actual end goal in the game, other than simply staying alive as long as possible? Or do you simply reach a point where there is nothing left to do or explore, and the game effectively ends because of that?
PS: Mass Forest Fire - Claim all the charcoal.
Love The Guild and/or Choose Your Own Adventure Novels? Then make sure to check out The Trials of Codex.