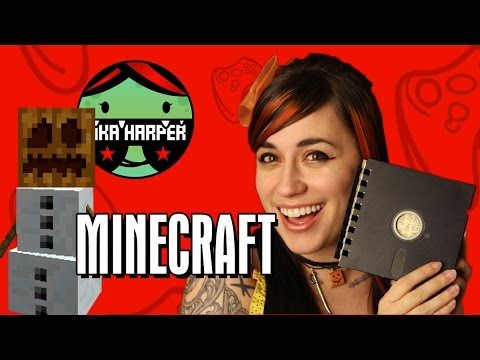 Really enjoyed this. I've always tried to play games in a character driven manner, so this vlog is right up my alley. As a longtime sucker for tragic romances, the tale of the Scarecrow and Cacti-Girl was touching to behold, and she was certainly prickly enough to be a real woman :p
Also trapping the "Hmms" in their "Secret Clubhouse" was a hilarious moment, even more so because of Nika's gleeful reaction to the event. Looking forwards to seeing where the show goes from here.
PS: Pumpkin Head!
Love The Guild and/or Choose Your Own Adventure Novels? Then make sure to check out The Trials of Codex.