Watching the "BattleTech" flog with the fall out of the hammock, I thought it would be a great idea for Felicia to learn how to fall without hurting herself.
One way to learn that is to visit martial arts or self defense classes that teach this skill.
This made me realize, that there actually are two of the coolest guys of the fighting world living and teaching in LA. They could not be more different from each other but each of them would be great for a segment, I think.
One is
Bas Rutten
, former UFC Heavyweight Champion and three times King of Pancrase. He is working on his film and TV career and I think he is a really funny guy.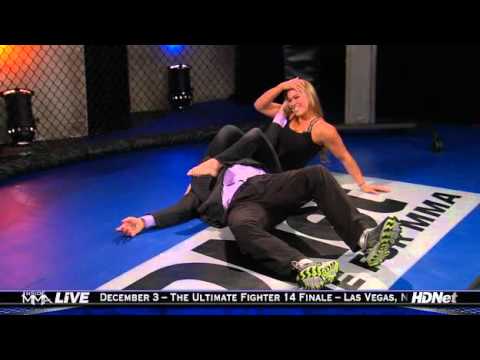 He would be great for a segment like this...
The other one is
Marc "Animal" MacYoung
. I last saw him on the martial arts episode of Penn & Tellers "Bullshit" but have been reading his books and watching is DVDs for years. He would be great, too, but he is probably much more serious on the subject.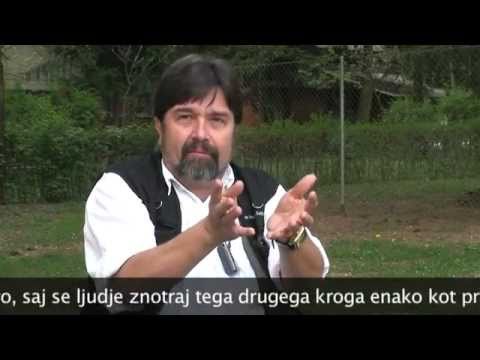 So, this is my suggestion.
:-)
If you see any spam, @-mention me in the thread and I will come in to kill it with my hammer. The hammer is not my... you know.
I try to attack ideas and not people. If I fail, let me know. You may be wrong but I still love you. ;-)
G+:
https://plus.google.com/+DanielWallace/
twitter:
@evildanwallace